Future drone applications in maritime
---
Date and time
Thursday May 27, 2021 at 15:00 to 16:00
Registration Deadline
Thursday May 27, 2021 at 15:00
Location
WEBINAR, , WEBINAR


Future drone applications in maritime
---
Event Description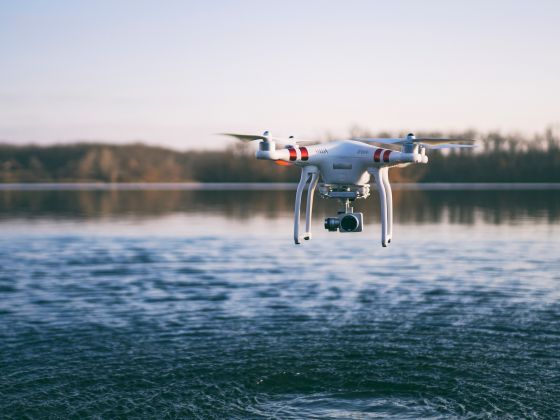 The next five years (to 2025) will be a critical timeframe for the development of drones in maritime application contexts. So, what will future drone and robotic applications located at shipyards, onboard ships, and at ports look like?⛴️🤖⚓
Matthew Spaniol is a researcher at Aarhus University specializing in system engineering and strategic foresight. He will present the outputs of 15 innovation forecasts including their expected time to commercial availability. Cases include future drone and robotic applications located at shipyards, onboard ships, and at ports. 
The presentation is intendend to support planning activities with the intention to orchestrate action towards the realization of said opportunities, and, indirectly, to a transition to a more innovative and sustainable character of the blue economy. 
Join. Learn. Implement.
Organizer Contact Information
MARLOG
Phone: +45 6022 4685
tp@mdc.center
Organizer Contact Information
MARLOG
Phone: +45 6022 4685
tp@mdc.center